Consumables
Custom Liners
ARTeSIL® Custom Single-Use Silicone Liners are made of platinum cured silicone material, which is developed to significantly improve installation time, increase flow rates and reduce the risk of cross-contamination. These ARTeSIL® Custom Single-Use Silicone Liners are specifically designed to be flexible yet durable and can incorporate silicone tubing, braided hose and various single-use components such as sterile connectors, sensors, and barbed fittings, making our liners highly customizable to fit ARTeSYN®'s Single-Use Systems and the unique needs of our clients.
Back to all products
Rotate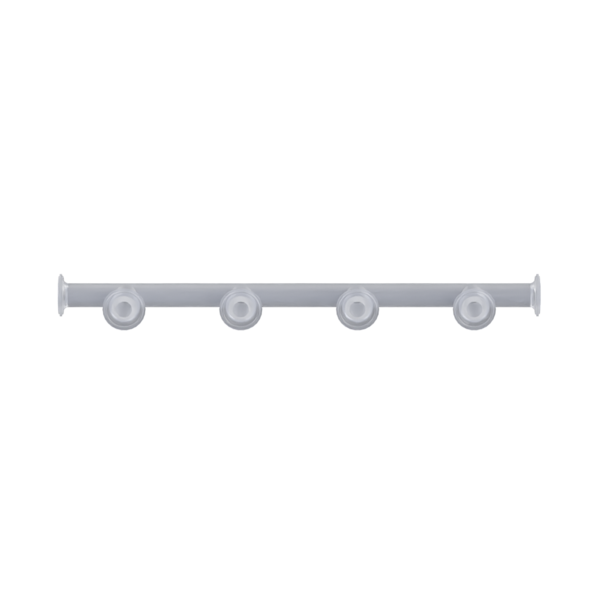 Features

Cleanroom produced and double bagged
Raw material conforms to several USP and ISO requirements and is ADCF
60 Durometer, Shore A hardness material
Eliminates entrapment issues, reduces the chance of cross-contamination
High quality and cost-effective
Optional gamma irradiation
Fully customizable with an assortment of moldings and fittings
Regulatory and Validation information available
For sizes, technical information or to request a quote, please use the buttons below or contact your ARTeSYN representative.
Upstream applications
Downstream applications
Rotate