Consumables
Diaphragm Replacement Valve Liner
The ARTeSYN® Diaphragm Replacement Valves (DRVs) are used with purposefully engineered and molded ARTeSIL® silicone liners. The Single-Use DRV Liners are made from Platinum Cured Silicone which is designed to be flexible yet durable.
Back to all products
Rotate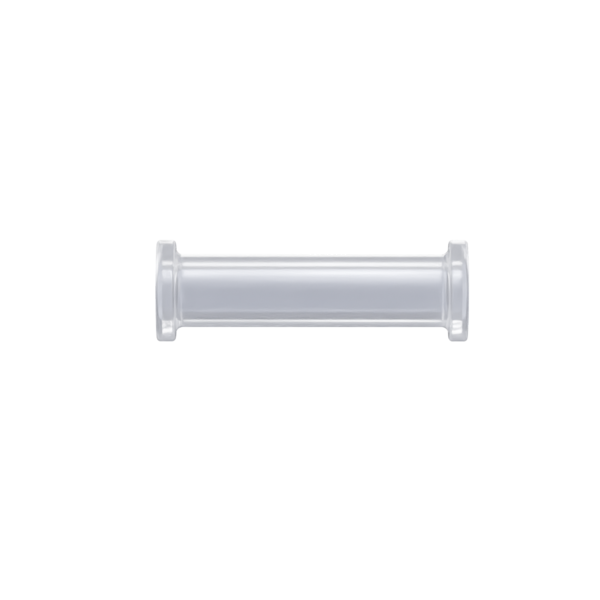 Features

Cleanroom produced and double bagged
Raw material conforms to several USP and ISO requirements and is ADCF
60 Durometer, Shore A hardness material
Eliminates entrapment issues, reduces the chance of cross-contamination
High quality and cost-effective

Optional gamma irradiation
Regulatory and Validation information available
For sizes, technical information or to request a quote, please use the buttons below or contact your ARTeSYN representative.
Rotate